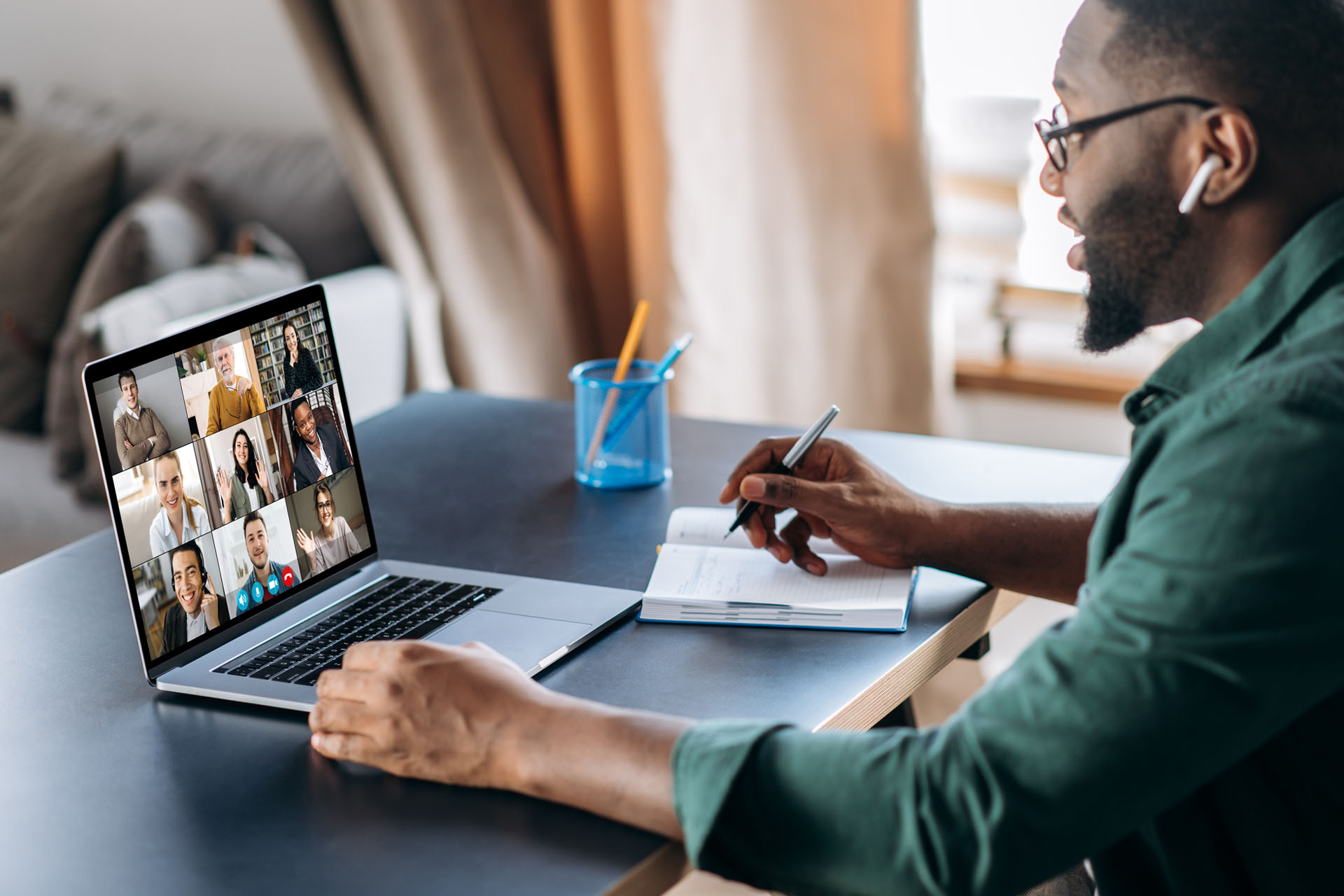 Our Projects
Positive Voices 2022 is the first of our studies to get started. We will have a number of formative studies in 2022/23 which will also feature in this section. More studies will be added as they get underway.
The NICHE programme of research is running over 5 years and will include a large range of studies.
Currently in our first year we are rolling out the Positive Voices 2022 study – to hear the views and needs of people living with HIV.
Later this year we will be running focus group discussions with key groups of people living with HIV, HIV service providers and HIV community groups.
In the future we will be running a large, nation-wide randomised controlled trial to explore whether introducing health coaching/social prescribing as a model of care can improve mental and physical health among people living with HIV.
Find out more about the nationwide survey of people living with HIV.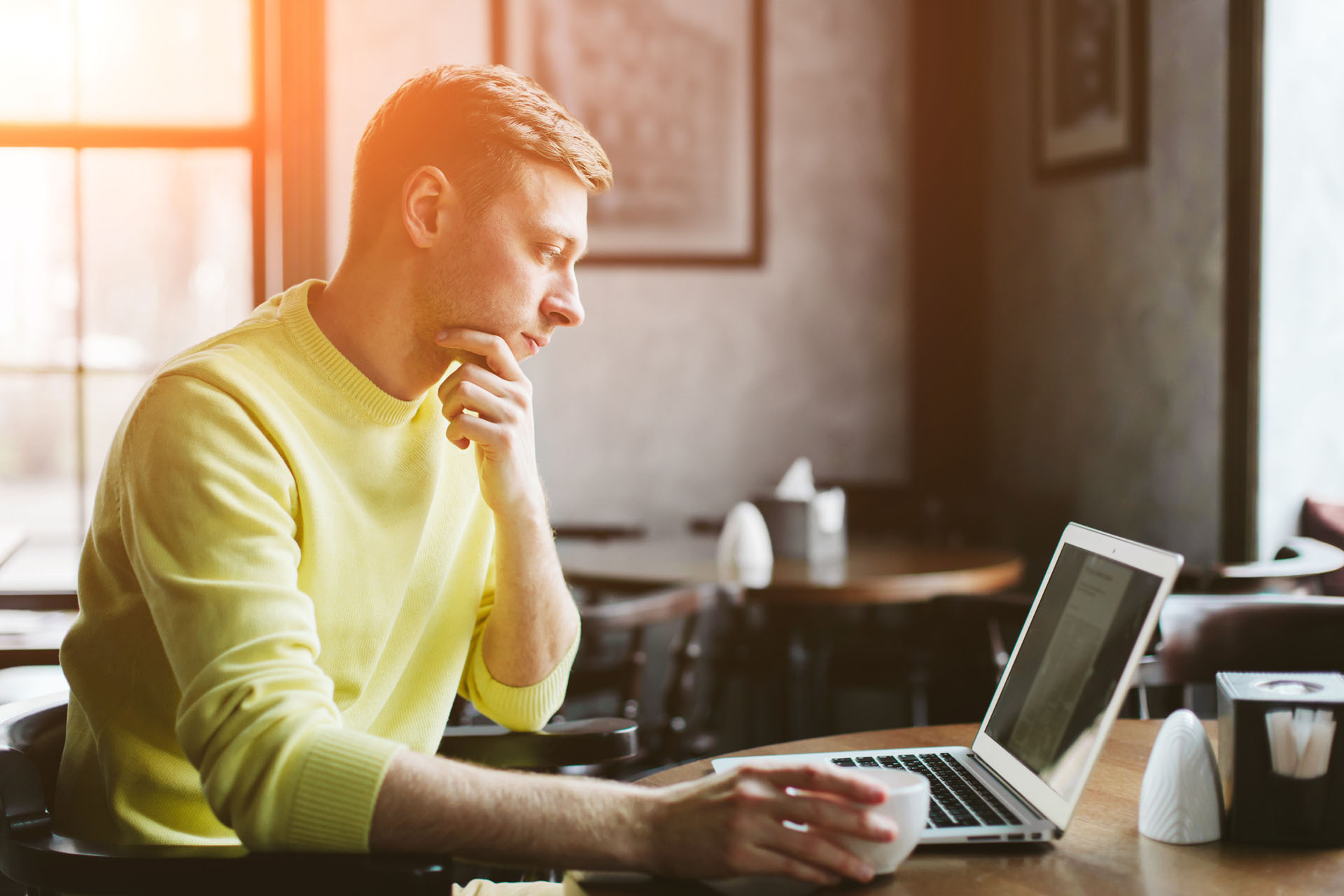 Read all the latest news and updates for Positive Voices 2022.
A number of focus groups involving the HIV community will start soon.