Living better with HIV
NICHE is a research programme that is designing a new, patient-centred model of care to improve mental health and wellbeing for people living with HIV.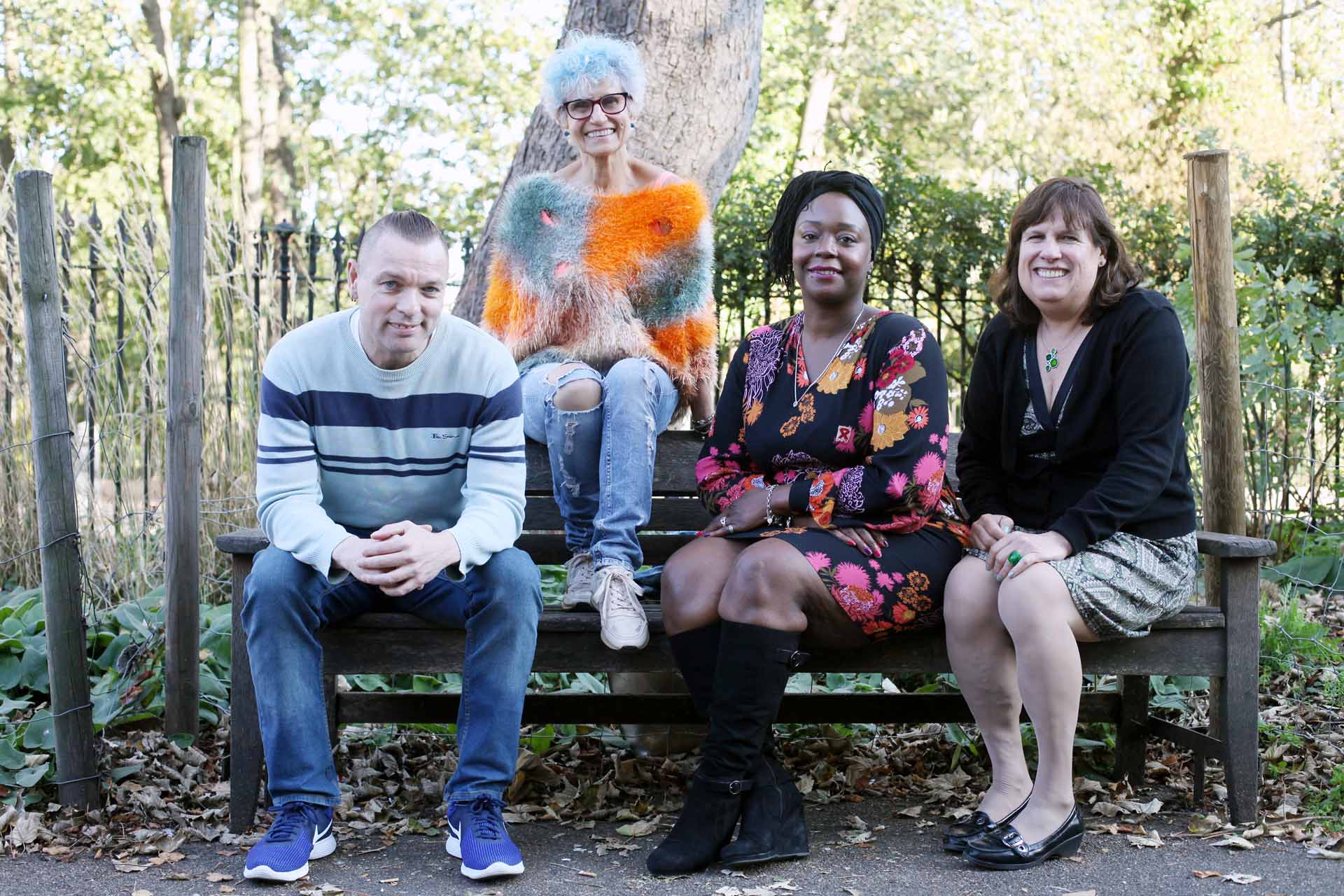 Positive Voices 2022
Positive Voices 2022 is a national survey exploring the lives, experiences, and healthcare needs of people living with HIV in the United Kingdom.
NICHE aims to see if there is a benefit to providing a more person-centred approach to care.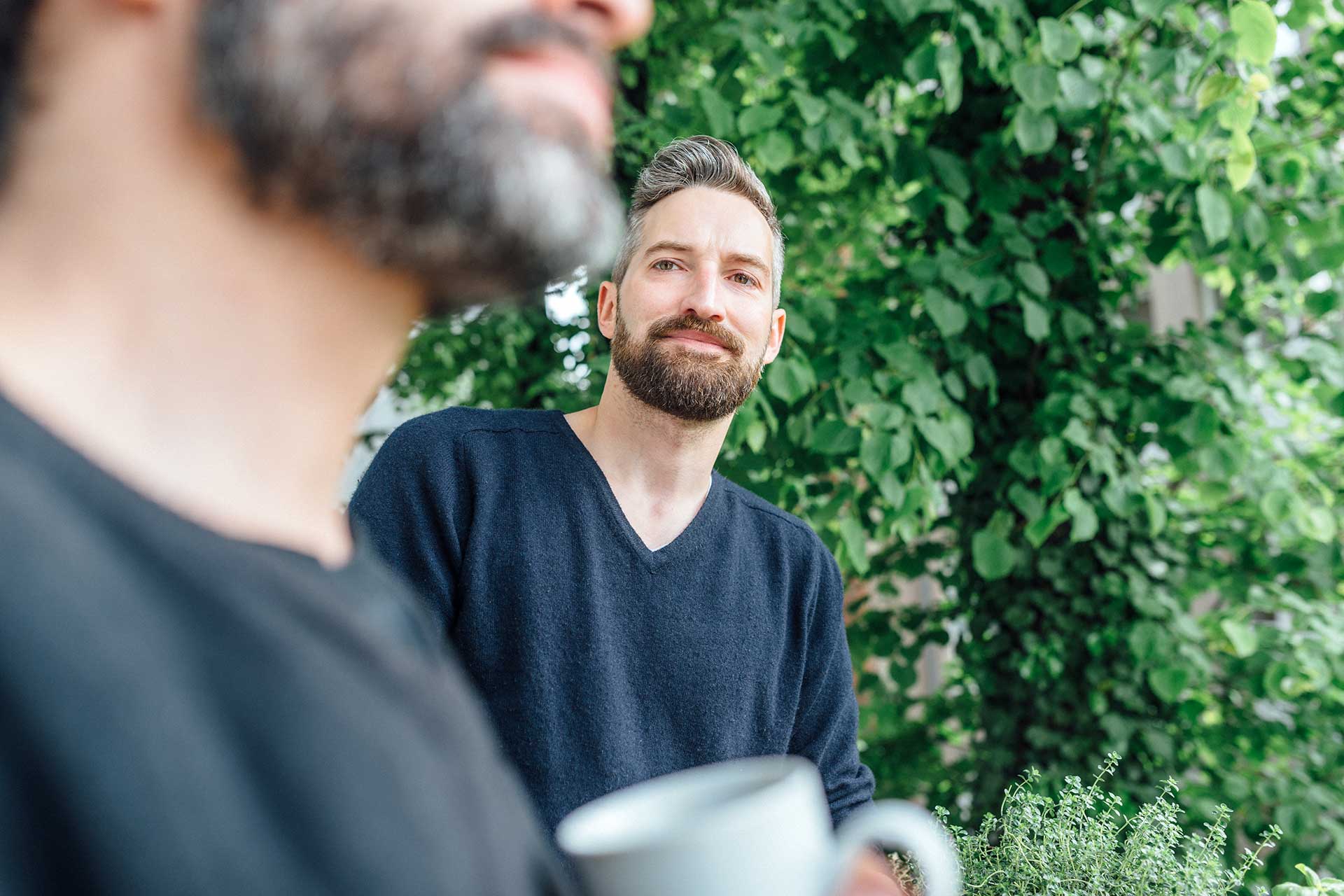 We are committed to working with people living with HIV to improve their mental and physical wellbeing.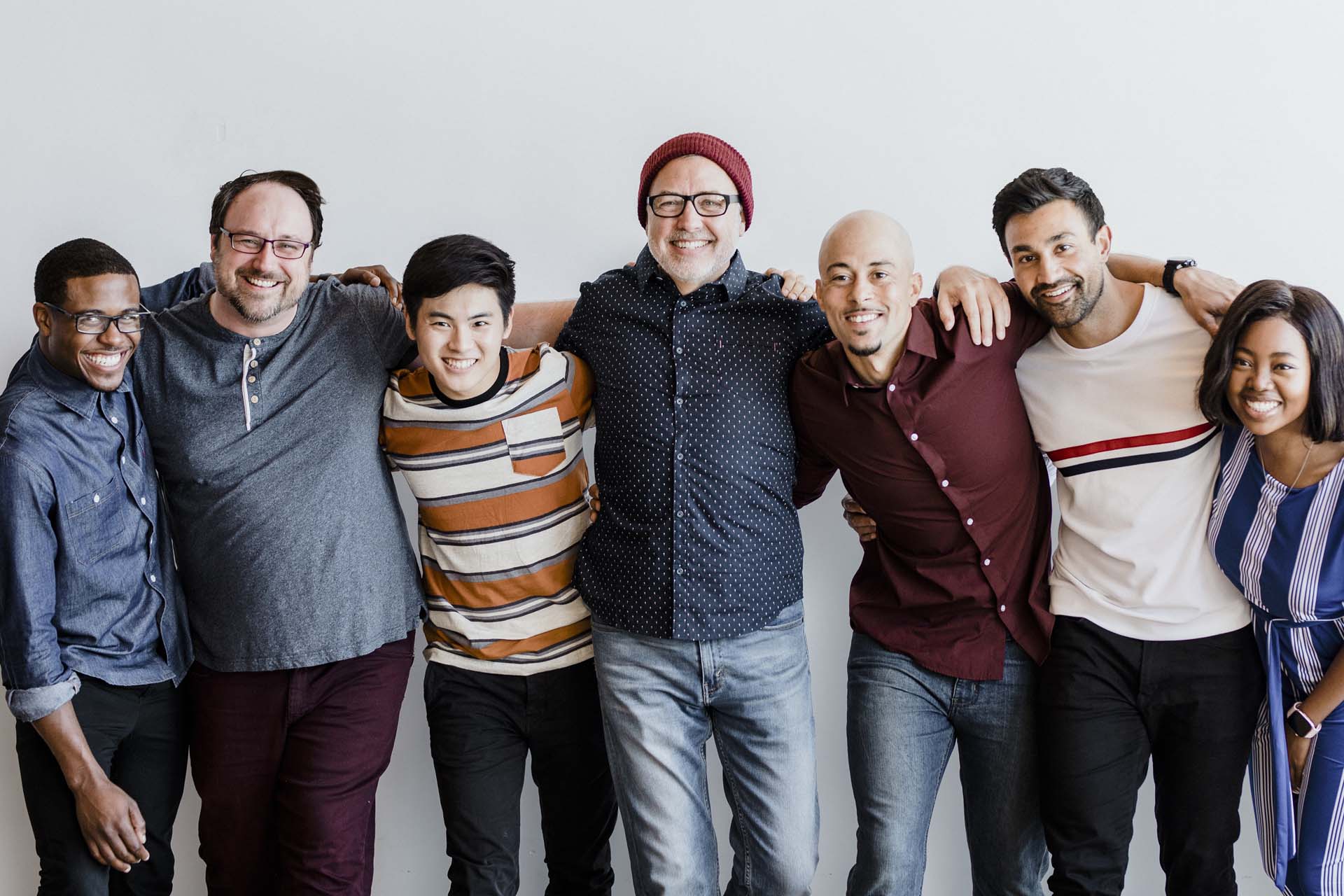 Read our latest news and articles and find out about ongoing research and upcoming studies.