Positive Voices 2022
Positive Voices 2022 is a national survey exploring the lives, experiences, and healthcare needs of people living with HIV in the United Kingdom.
About Positive Voices 2022
Positive Voices 2022 is a national survey exploring the lives, experiences, and healthcare needs of people living with HIV in the United Kingdom.
Positive Voices 2022 will assess estimates of mental and physical  health, social and socioeconomic hardship and unmet needs of people living with HIV, as well as quantifying overall health and social care use in this population. The information collected from the survey will be used to improve healthcare services and to develop programmes that help all people living with HIV to lead healthy, happy and stigma free lives.
The data from Positive Voices 2022 will inform government policies in relation to HIV, and help identify any gaps in the availability of support and care services.
In the analysis of the Positive Voices 2022 data, the NICHE team will aim to identify factors which appear to have the biggest impact on mental and physical health and wellbeing and which an intervention could successfully target for improvement.
The last Positive Voices survey was conducted in 2017. Over 4000 people living with HIV participated which is around 5% of people living with HIV in the UK. Information and results from this survey can be found on the UCL website.
Data for the Positive Voices 2022 survey will be collected online or via a paper questionnaire over six months starting from February 2022. Participation is voluntary and participants are randomly selected through their HIV clinic. For further information on the questionnaire itself, please email nicheresearchproject@gmail.com
The participating HIV clinics are shown on the map below.
Data Security
The information collected is totally confidential and handled in accordance with the Data Protection Act 2018 and the General Data Protection Regulation (GDPR). Survey data will be held securely in the Blood Safety, Hepatitis, STIs and HIV Department of the UK Health Security Agency, with access restricted to members of the Positive Voices team. All members of the study team have been trained in handling sensitive data according to Caldicott Guidelines and are required to maintain confidentiality.
Funding
The study is funded by the UK Health Security Agency, University College London (through a grant from the National Institute for Health Research) and Gilead Sciences Inc.
Positive Voices 2017
The Positive Voices 2017 survey was completed by a representative sample of 4,422 people living with diagnosed HIV infection who were invited to take part through their local HIV clinic between January and September 2017. The survey included 1 in 20 people living with diagnosed HIV in England and Wales.
So much research is done on us, but it is rare that we are actively involved in the process. Positive Voices has been different.

Changing Perceptions  is a community-led project, shaped and guided by people who responded to the Positive Voices 2017 survey. A large and diverse group of people with HIV shared personal experiences through workshops and directed the Positive Voices 2017 data analysis. The result is a series of reports and a web resource that aim to change perceptions about living with HIV. Download the Changing Perceptions pdf.
Find the Positive Voices 2017 results survey report
Project details
Dates: 2017, 2022 (recruitment March-September 2022)

Find the 2022 clinical Site Initiation Visit slides here.
Download the privacy notice and participant information leaflet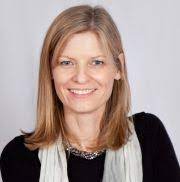 Professor Alison Rodger
NICHE Chief Investigator
Dr Adamma Aghaizu
Survey Coordinator & Principal Scientist (Epidemiology) UKHSA
Dr Fiona Lampe
NICHE co-Chief Investigator
Carole Kelly
Senior Scientist (Epidemiology), UKHSA
Janey Sewell
NICHE Project Manager
Alex Sparrowhawk
NICHE Patient and Public Involvement lead
More about Positive Voices 2022
Results from the study will be available on this page when information is available.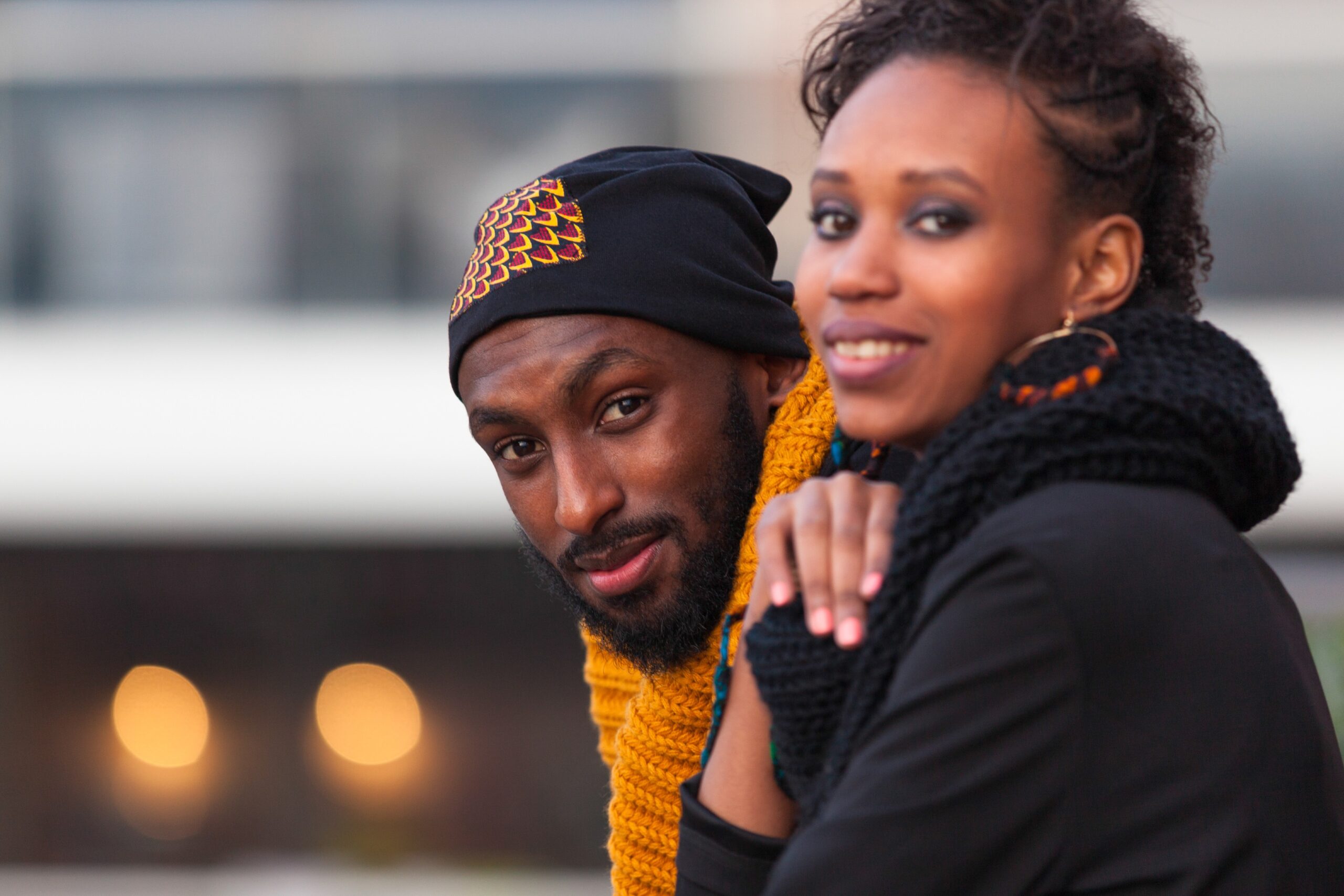 Read our latest news and updates about the Positive Voices 2022 Project.